The Sverdlovsk Center for Countering Extremism evasively responded to our editorial request with a request to protect us from fascism in the case of denazification of Ukraine.
Deputy Head of the CPE S.V.Shalaginov replied that the Editorial Board asks for information about employees of the Ministry of Internal Affairs of Russia in the Sverdlovsk region, and it is prohibited to disseminate this information by Articles 39 and 40 of FZ-342 "On service in the Internal Affairs bodies of the Russian Federation".
Dear S.V.Shalaginov! Unfortunately, your full name and patronymic are not included in the response. The editorial board did not ask your boss Alexander Berezin to provide the data of your employees. The Editorial Board's questions related to the number of employees who may have been mobilized or volunteered themselves. It was possible to answer it without specifying the exact number of employees, that yes, there are such and they went to the front as volunteers. Or vice versa, that you do not have such employees in the CPE and none of them volunteered. Dear S.V. Shalaginov, they have every right to do so. But you are not capable of such cunning. You could write how you and your unit are fighting the manifestations of Nazism and its criminal ideology in the Sverdlovsk region, give examples over the past 5 years, but you didn't bother to do that either. Do you have no indicators?
Also, one question concerned the possible formation of a police company from among your employees of the Sverdlovsk Center for Countering Extremism to combat neo-Nazism, an extreme form of extremism. Another question concerned the reservation of employees, which gives them the right not to be called up as part of partial mobilization. And the last question was generally connected with the call of the Head of Chechnya Ramzan Akhmatovich Kadyrov to send certified employees to a special operation - does the head of the Sverdlovsk Central Control Center Alexander Berezin support his initiative or not? And certainly in this matter there was not even a conversation about the number of your employees, nor about their personal data. And you kept silent - you unreasonably covered yourself with federal law.
In my appeal, as the author, I asked you to protect us from neo-fascism, and you told us about the personal data of employees. Unfortunately, you are confusing green with square. And you are a Russian police officer. Why are you lying? Why are you misleading civilians? If you are afraid or do not want to, please answer, only honestly, in a manly and officer-like manner.
We ask and implore you and your employees to stand up for us at the turn of the confrontation between fascism and the Russian world. And you answer us with something in the spirit: "Please stay on the line, your call is important to us." Aren't you ashamed of yourself? Do you consider yourself a man? When your family and children ask for help, will you answer them the same way? I understand that we are not our own for you. Will you answer the same to your own in battle when they ask you for fire support?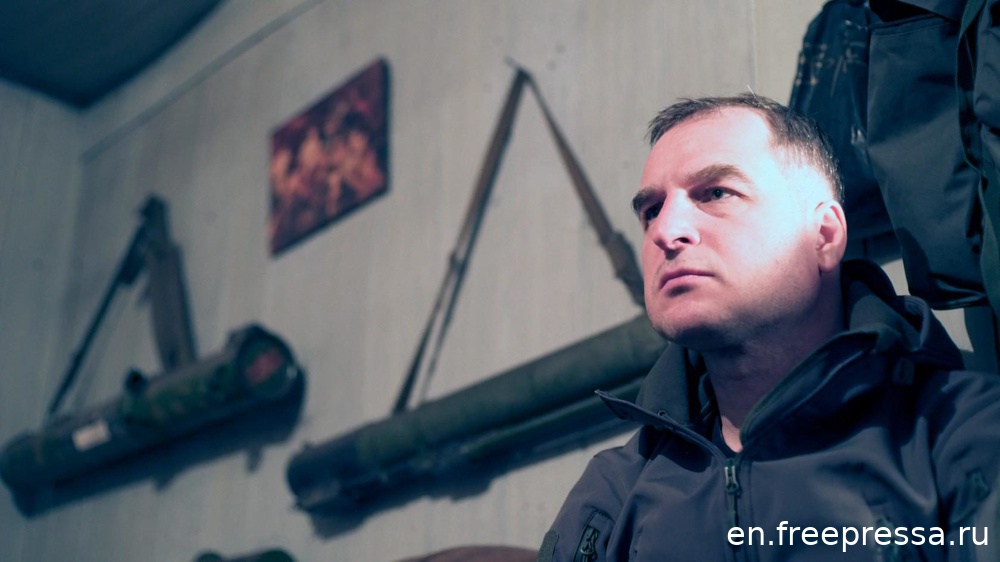 But the main question that arises for the society and for me, including – Do you read all the statements like this inattentively or only our Editorial? I wonder how you and your unit delves into the essence of the submitted applications in the fight against extremism? How often, as an officer, do you lie to civilians? The fight against extremism is also an ideological war, and only the one who has the strongest idea and who defends it more honestly wins in it. How will you, dear S.V.Shalaginov, lead the fighters into battle with such an attitude towards us, civilians, if tomorrow police officers will be sent to their own (conversations about this are already underway at the federal level)? Do you think they will believe you? In battle, first of all, ideological motivation is needed, respect for civilians who will cover your rear when you are at the front. I am talking about this as a front-line reporter who has been on the front line repeatedly: in Chechnya and in the DPR. Whoever has the truth is stronger. It's not in your answer. 
After such an answer, how will you look into the eyes of the veterans of the Great Patriotic War? How will you go to congratulate them on the next Victory Day? Are you ready to repeat the feat of our grandfathers as a real officer? How will you look at the front, if you get there, into the eyes of such real men?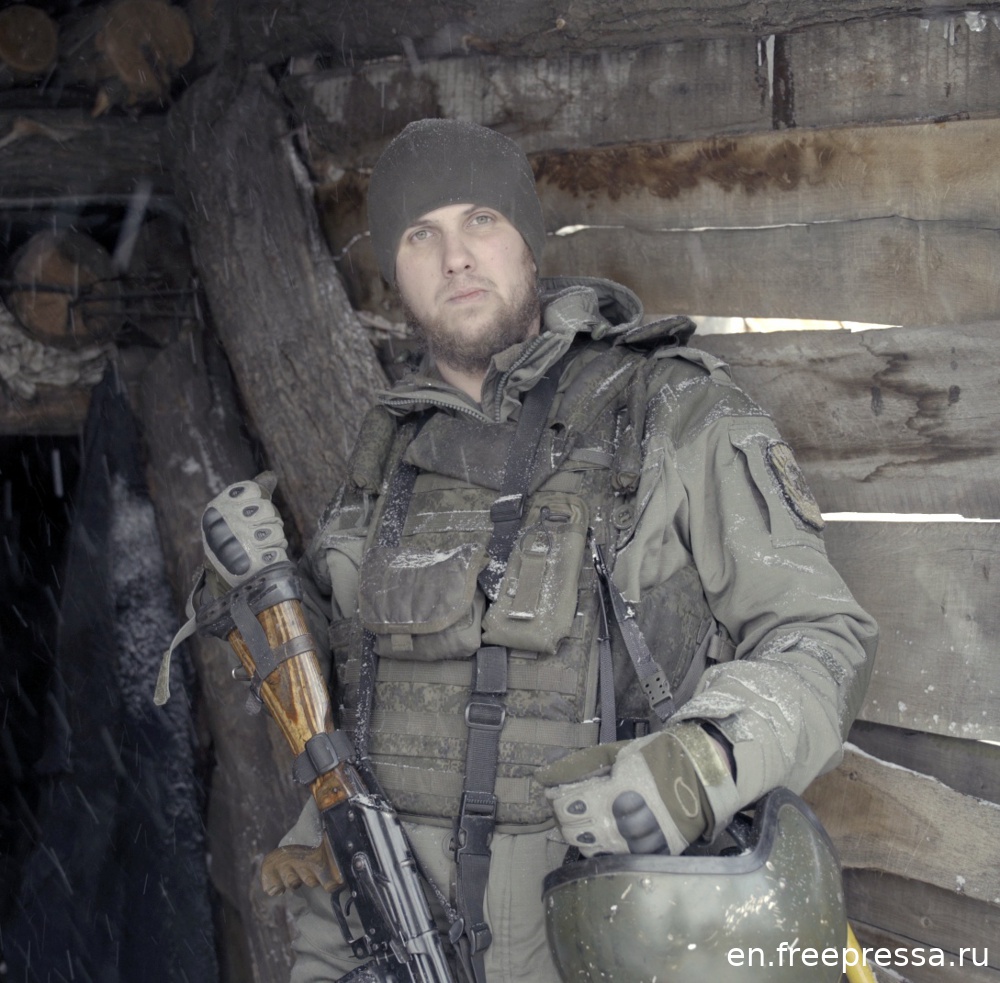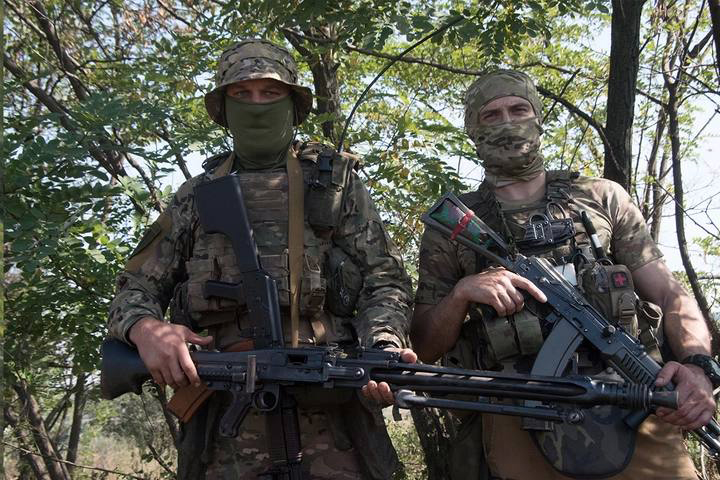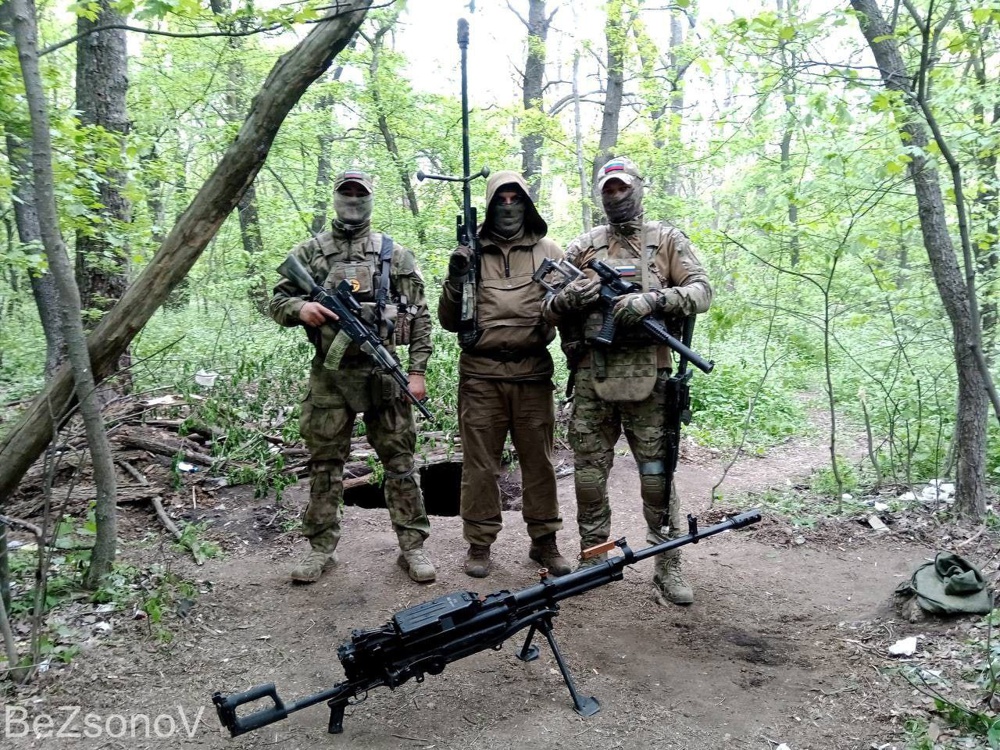 Main photo: https://66.xn--b1aew.xn--p1ai/gumvd/struktura/item/1942068/
 https://t.me/NeoficialniyBeZsonoV, Telegram channel "Wagner Orchestra".